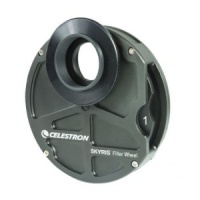 Celestron SKYRIS 5-Position 1.25 inch Filter Wheel£150.00 £115.00
Monochrome CCD cameras require the use of multiple filters to achieve a colour image.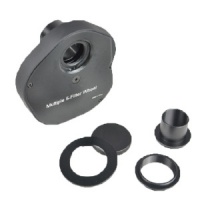 OVL 5-Position Filter Wheel£79.99 £77.00
This handy, time-saving device is a must-have for astronomers, for both visual and photographic use.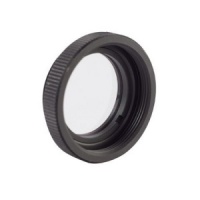 Celestron SKRYIS IR-BLOCK Filter£34.00 £28.00
Colour CCD cameras such as the Skyris colour planetary cameras are very sensitive across the visual spectrum, as well as in infrared.