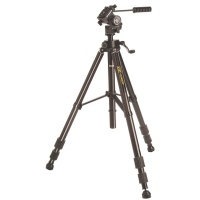 First HORIZON 8115 2-Way Heavy Duty Tripod£99.99 £97.00
This robustly constructed model combines excellent stability, with precise control, and is ideal for a wide variety of imaging equipment.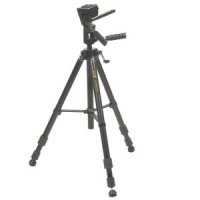 First HORIZON 8126 3-Way Heavy Duty Tripod£89.99 £97.00
Exceptionally robust camera tripod offering excellent stability, for use up to professional level.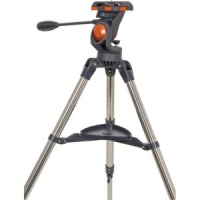 Celestron ASTROMASTER Tripod£93.00 £89.00
The Celestron AstroMaster AZ Tripod is really useful when you want to do hand's-free viewing through binoculars, a spotting scope or a lightweight telescope.