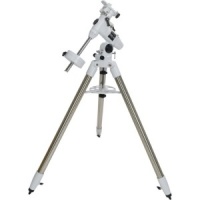 Celestron OMNI CG-4 Mount£325.00 £299.00
German Equatorial mount and tripod as supplied with all Omni XLT Series telescopes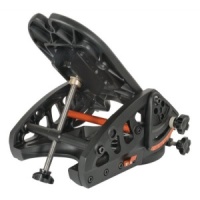 Celestron HD PRO WEDGE£460.00 £399.00
Celestron's HD Pro Wedge is designed to support our fork mounted Schmidt Cassegrain and EdgeHD Telescopes up to 11".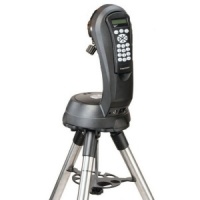 Celestron NEXSTAR 6/8 SE Computerised Mount£599.00 £575.00
The NexStar SE mount is simply the best 'Grab-n-Go' portable GoTo mount available today.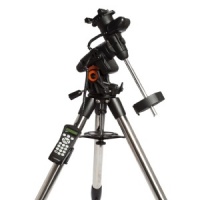 Celestron ADVANCED VX Mount£1,050.00 £849.00
Engineered from the ground up with astroimaging in mind, the new Advanced VX series from Celestron sets a new standard in mid-level telescopes.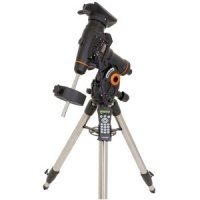 Celestron CGEM Computerised Mount£1,549.00 £1,287.00
Capable of carrying Celestronís higher-end SCT optical tubes (up to 11").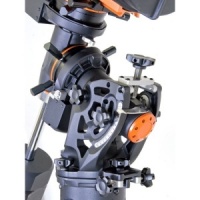 Celestron CGE PRO Computerised Mount£3,959.00 - £4,299.00
Fully computerized with a database of over 40,000 celestial objects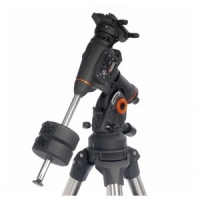 Celestron CGEM DX Computerised Mount£5,249.00 £4,999.00
The CGEM DX™ mount is the newest member of our fully computerized Equatorial mount series capable of carrying Celestron's high-end 11" and 14" optical tubes.