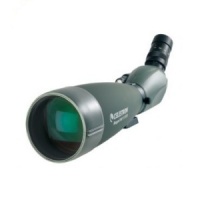 Celestron REGAL M2 100ED XLT Spotting Scope£929.99 £899.00
ay or night, the Regal M2 is optimized to provide the sharpest images available.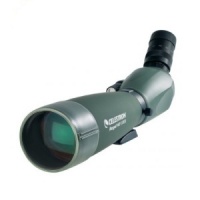 Celestron REGAL M2 80ED XLT Spotting Scope£799.00 £729.00
The Regal M2 spotting scope series is the next generation of our top-performing Regal F-ED spotting scopes.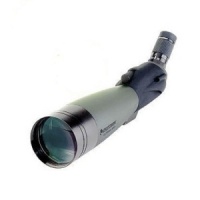 Celestron ULTIMA 100 - 45 Spotting Scope£379.00 £369.00
The largest aperture scope in the Ultima line, the 100 mm Ultima offers more than 50% brighter images than the 80mm, allowing for better performance in low light conditions.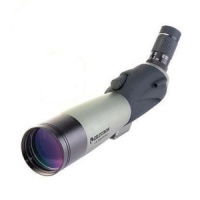 Celestron ULTIMA 80 - 45 Spotting Scope£209.99 £199.00
The Ultima 80-45 features an 80mm objective lens and a 45° viewing angle and offers a step up in aperture from the 65-45, offering 50% brighter images.