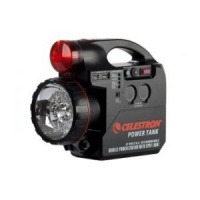 Celestron 7Ah Rechargeable Power Tank£82.00 £81.00
Now you can take your telescope anywhere with this portable rechargeable power supply. Whether you have a computerized telescope or operate your telescope using motors, Celestron specially designed this product with the amateur astronomer in mind -- this model is packed with useful features.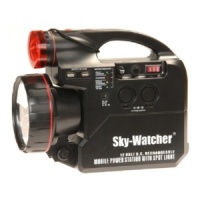 Sky-Watcher 7Ah Rechargeable Power Tank£64.99 £64.00
SKY-WATCHER 7AH RECHARGEABLE POWER TANK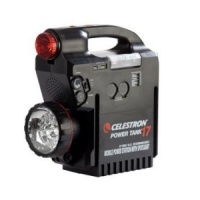 Celestron 17Ah Rechargeable Power Tank£150.00 £149.00
Take your telescope anywhere with this portable, rechargeable power supply. Enjoy extended observing and imaging sessions worry-free with 17 amp-hours of power in one convenient package.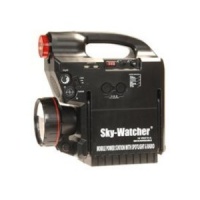 Sky-Watcher 17Ah Rechargeable Power Tank£129.00 £127.00