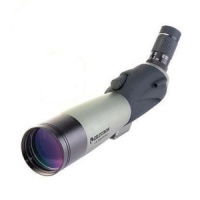 Celestron ULTIMA 80 - 45 Spotting Scope£221.00 £199.00
The Ultima 80-45 features an 80mm objective lens and a 45° viewing angle and offers a step up in aperture from the 65-45, offering 50% brighter images.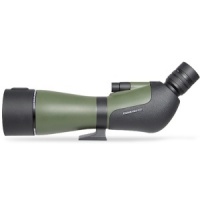 Hawke Endurance ED 20-60x85 Spotting Scope£699.00 £679.00
Designed around an optical system using ED glass components, the Endurance ED Spotting Scopes are sure to provide you the clarity and color reproduction you desire.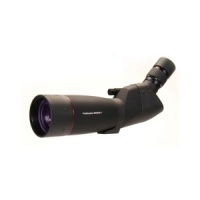 FIELDMASTER-ED80DS Spotting Scope£399.00 £379.00
The new Fieldmaster-ED80DS is perfect for serious birdwatching and nature observations.