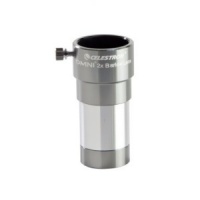 Celestron OMNI 1.25" 2x Barlow Lens
A Barlow lens is the astronomy accessory that keeps on giving! Insert it between your eyepiece and your telescope to get double the magnification instantly.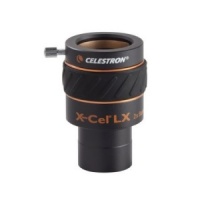 Celestron X-CEL LX 2x Barlow Lens
When inserted between the eyepiece and telescope, this X-Cel 2X Barlow lens doubles the magnification of all your 1.25" eyepieces. The premium apochromatic optics yield high contrast, sharp images, virtually free of false color.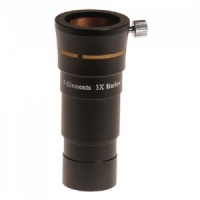 OVL X3 BARLOW LENS (4-ELEMENT)
Premium x3 Barlow Lens consisting of four lens elements.