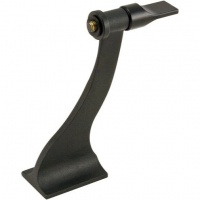 Celestron Binocular Tripod Adaptor
£19.99
Allows to mount your binocular (porro or roof) to a tripod for added stability and convenience.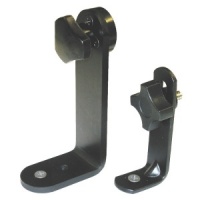 L-TYPE Tripod Adapter
£12.99 - £19.99
Allows binoculars with a tripod adaptor bush, to be fitted to any standard photographic tripod, when maximum viewing stability is required.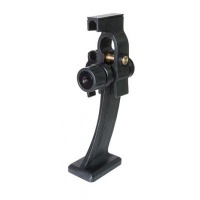 RSR Binocular Tripod Adaptor
£39.99
Once binoculars are attached to the tripod the "Reflex Sight Rail" may be attached to the top of the Tripod Adapter base unit to accommodate any reflex sight.