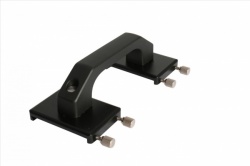 Baader Handle for Telescopes with two pc 3" rail clamp£67.00
Baader handle for telescopes, for easier and simpler transport.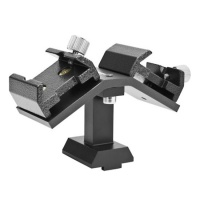 TS Dual Finder Scope Mounting Bracket£47.00
Attach two different aiming devices to your telescope quickly and easily with the Orion Dual Finder Scope Mounting Bracket.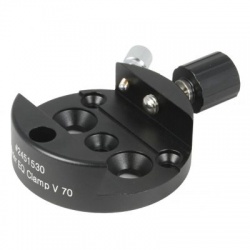 Baader V-Dove Tail Clamp£41.00
To accommodate all terminal strips of Vixen GP / GPDX, Bresser, Synta, Skywatcher.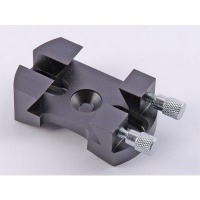 Baader Standard Finder Base£29.00
Suitable for mounting Baaders well known MQR III finder, MQR IV finder, Witty One fine tune assembly and Skysurfer finder.