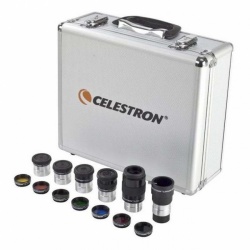 Celestron 1.25" / 2" Eyepiece and Filter Kits£199.00 - £399.00
These Eyepiece & Filter Kits includes many accessories that will add new life to your telescope and your observing!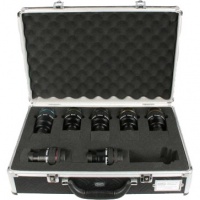 Baader Complete Set of Hyperion Eyepieces£925.00
Complete set of Hyperion eyepieces and Carry Case.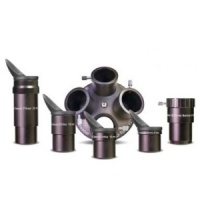 Baader CLASSIC Q-EYEPIECE Set£241.00
Baader Q-Turret & Classic eyepiece set – offers maximum ease of use and a full spectrum of magnifications in one set.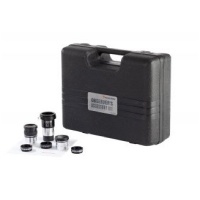 Celestron Observers 1.25" Accessory Kit£139.99 £129.00
The Celestron Observer-s Accessory Kit is a great way to expand the functionality and enjoyment of your telescope.