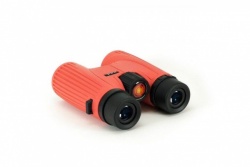 Lunt 8x32 White-Light SUNoculars (Red)£199.00
These pocket sized binoculars are solely for Solar observing. You can view and safely study Sun Spot activity, Planetary Transits, and Eclipses.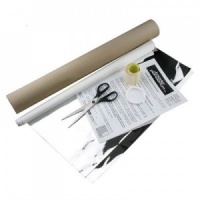 Baader Astrosolar 1.0M X 0.5M ND 5.0£77.00
For Solar observation with telescopes, binoculars or camera lenses. Reduces the intensity of sunlight by 99.999%.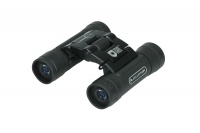 Celestron EclipSmart 10x25 Solar Binoculars£44.99
The Celestron EclipSmart 10x25 mm Solar Binocular is compact in size making it the perfect outdoor companion.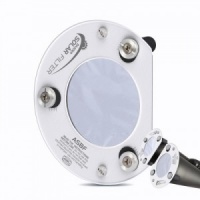 BAADER ASTROSOLAR BINOCULAR FILTER (ASBF)£33.00 - £57.00
BAADER AstroSolar Binocular Filter