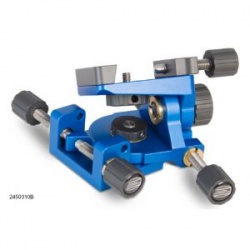 Baader Stronghold Tangent Assembly£271.00
Designed to safely and firmly mount and fine-tune auxilliary optics ranging from lightweight finder scopes to massive guiding telescopes.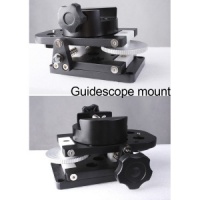 Sky-Watcher Guidescope Mount£165.00 £155.00
Features full alt-azimuth control for quick and precise alignment of guidescope with main telescope.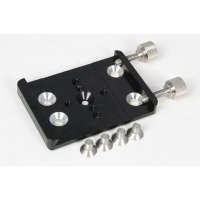 Baader 3 inch Riderclamp 60mm£34.00
3 inch Riderclamp / 60mm fitting for Stronghold Tangent Assembly including screws.