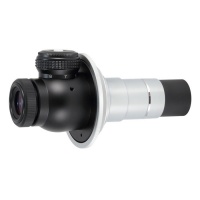 Vixen POLARIE PF-L II Polar Finder with Light£272.00
The new design of the polar scope eyepiece improves the visibility of stars and makes the scale easier to read.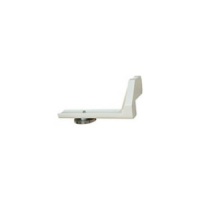 Polarie Cradle£174.00
Custom cradle to hold the Polarie Star Tracker on the Mini Porta or Porta II Mount.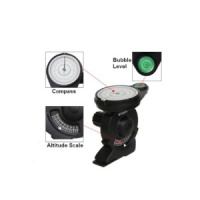 Vixen Polar Meter£46.00
This accessory provides a compass with a bubble level and an altitude scale which can be used to help to locate Polaris.