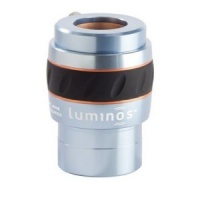 Celestron Luminos 2.5x Barlow Lens
The Celestron 2" Luminos Barlow Lens increases the magnification of your 2" and 1.25" eyepieces by 2.5x.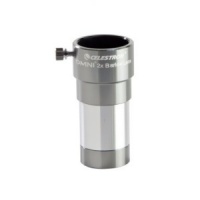 Celestron OMNI 1.25" 2x Barlow Lens
A Barlow lens is the astronomy accessory that keeps on giving! Insert it between your eyepiece and your telescope to get double the magnification instantly.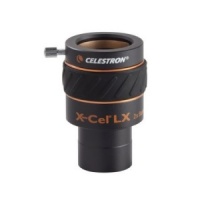 Celestron X-CEL LX 2x Barlow Lens
When inserted between the eyepiece and telescope, this X-Cel 2X Barlow lens doubles the magnification of all your 1.25" eyepieces. The premium apochromatic optics yield high contrast, sharp images, virtually free of false color.