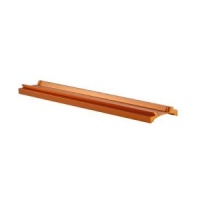 Celestron Dovetail Bars (CGE)
£34.99 - £54.99
The CGE fit is a standard size for higher end mounts and is compatible with Celestron CGEM, CGEM DX and CGE Pro mounts as well as mounts from other manufacturers.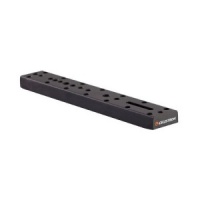 Celestron Universal Mounting Plate for CG5
£54.99
The Celestron CG-5 Universal Mounting Plate is a basic accessory that allows you to attach a wide range of telescope accessories to the mounting platform of an Advanced CG-5 or Advanced VX mount.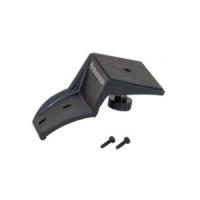 Celestron Universal Piggyback Mount
£34.99
A piggyback bracket is a simple astronomical accessory that can help you produce stunning photographs of the night sky.