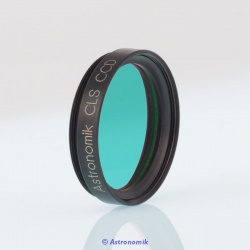 Astronomik CLS-CCD Filter
£89.00 - £475.00
The filter enhances the contrast between all deep-sky objects and the background.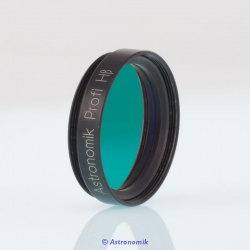 Astronomik H-Beta Visual Filter
£89.00 - £206.00
The Astronomik H-beta is a filter for visual observation, in particular with instruments of larger aperture.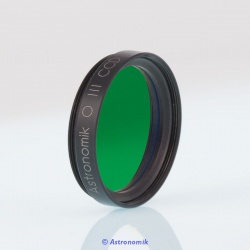 Astronomik OIII CCD Filter
£116.00 - £466.00
This Astronomik OIII-CCD Filter is suitable for imaging of OIII nebulas from observation sites with light pollution and from dark sites as well.