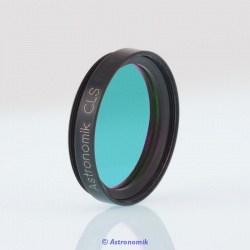 Astronomik CLS Filter
£71.00 - £349.00
The Astronomik CLS blocks the light of the spectral lines of mercury and sodium-vapor lamps and lets the largest part of the visible light and H-alpha emissions pass.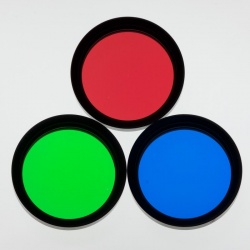 Astronomik Deep-Sky RGB Filterset
£98.00 - £627.00
The new Deep-Sky RGB filters are designed for maximum deep sky imaging performance with CCD cameras.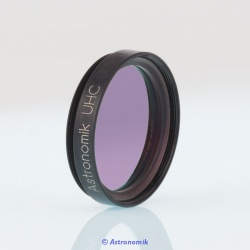 Astronomik UHC Filter
£89.00 - £214.00
You will enjoy using your Astronomik UHC filter because you will see more stars and more details in deep-sky-objects compared to using filters from all other manufacturers.