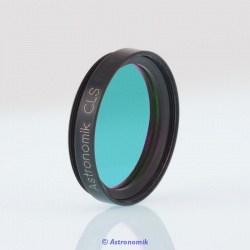 Astronomik CLS Filter
£71.00 - £349.00
The Astronomik CLS blocks the light of the spectral lines of mercury and sodium-vapor lamps and lets the largest part of the visible light and H-alpha emissions pass.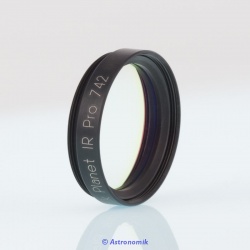 Astronomik ProPlanet 642 BP Filter
£58.00 - £143.00
The Astronomik ProPlanet 642 BP is the latest addition to the family of Astronomik ProPlanet IR-pass filters.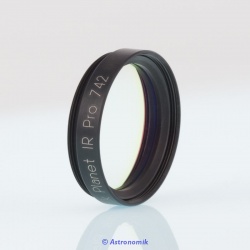 Astronomik ProPlanet 742 Filter
£49.00 - £125.00
Ideal filters for the reception of the moon and planets, notably Mars, with telescopes from 6" (150mm) aperture.