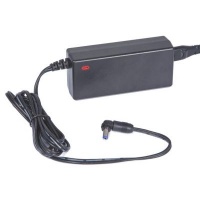 Baader Outdoor Telescope Power Supply
£58.00
The Baader Planetarium Outdoor Power Supply 60W, supplies 5 Ampere and 12,5 Volt permanent power, so it is perfect for powerful mounts. You can use it with all mounts that need up to 5 Ampere.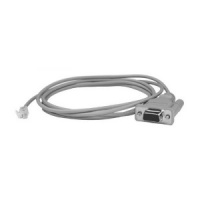 Celestron NexStar RS-232 Cable
£24.99
The Celestron RS-232 Cable is used to connect your PC or computer to NexStar computerized telescopes via a port in the hand control.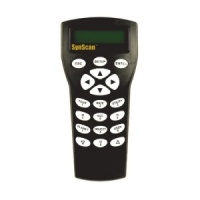 Sky-Watcher Cable for AZ GOTO Handset
The Synscan AZ GOTO handset has a database of over 42,900 objects. To upgrade a suitable Auto-Tracking telescope, an AZ GOTO handset cable is also required