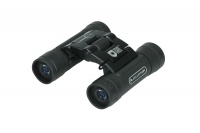 Celestron  EclipSmart 10x25 Solar Binoculars
£44.99
The Celestron EclipSmart 10x25 mm Solar Binocular is compact in size making it the perfect outdoor companion.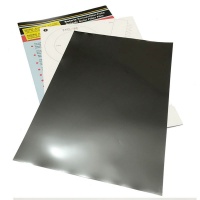 Explore Scientific Solarix Solar Filter Film A4
£19.50
Observe Solar eclipses and surface detail, including sunspots, surface granulation, faculae and filaments in complete safety.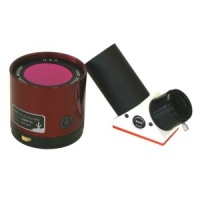 Lunt 60 mm H-alpha Solar Filter Systems
£2,828.00 - £6,128.00
H-alpha filter systems with 60mm aperture and <0.7 Angstrom bandwidth. Adding an additional available Double-Stack etalon system will reduce the bandwidth to <0.5 Angstroms. These 60mm filters can be combined with the 60mm H-alpha telescopes for double stacking.