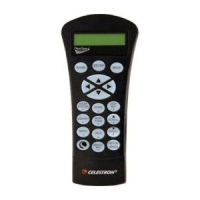 Celestron NexStar+ Hand Control
£115.00 - £139.99
The Celestron NexStar+ EQ Hand Control is a standard accessory on all current equatorially mounted or all current altazimuth mounted NexStar-style telescopes.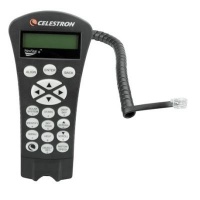 Celestron NexStar+ Hand Control USB EQ
This hand control includes USB Flash Upgradeable Technology, allowing users to upgrade its software with Celestron Firmware Manager.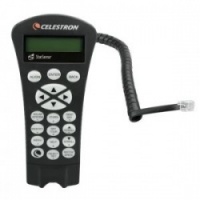 StarSense Hand Control USB
£199.99
StarSense Hand Control is compatible with the StarSense AutoAlign accessory for use with Celestron computerized telescopes.