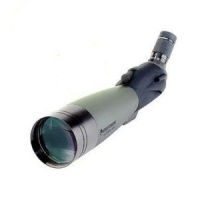 Celestron ULTIMA 100 - 45 Spotting Scope
£429.99
The largest aperture scope in the Ultima line, the 100 mm Ultima offers more than 50% brighter images than the 80mm, allowing for better performance in low light conditions.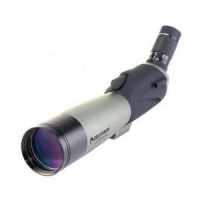 Celestron ULTIMA 80 - 45 Spotting Scope
The Ultima 80-45 features an 80mm objective lens and a 45° viewing angle and offers a step up in aperture from the 65-45, offering 50% brighter images.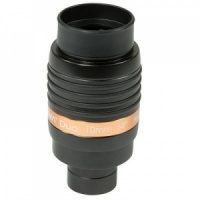 Celestron Ultima Duo Eyepieces
Get a new perspective on the Universe with Ultima Duo, Celestron's versatile new eyepieces that combine excellent optics with a built-in T-adapter for astroimaging.