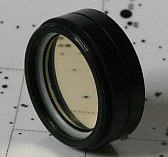 Gerd Neumann 1.25" Methane Filter
£179.00
Using this filter, you may use much longer exposure times to capture faint moons, rings or ring fragments as they do reflect sunlight and have no absorption band.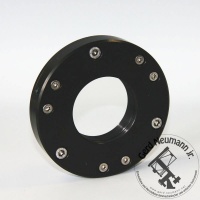 Gerd Neumann CTU Camera Tilt Units
£139.00 - £299.00
Camera Tilt Unit will solve most problems associated with tilted focal planes that result from subtle miss alignments between camera and scope.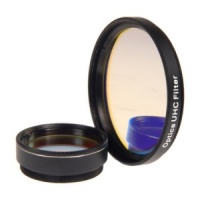 OVL UHC (Ultra High Contrast) Filters
£47.00 - £69.00
The narrowband UHC filter isolates the two doubly ionized oxygen lines (496 and 501nm) and hydrogen-beta line (486nm).