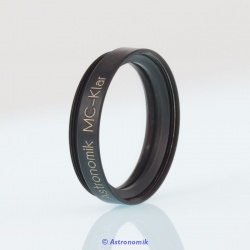 Astronomik MC-Clear Filter
£31.00 - £98.00
This Multicoated (MC) glass serves as dust protector or to keep your system parfocal with other Astronomik filters.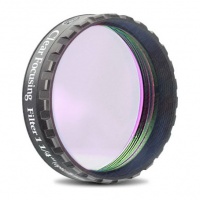 Baader Clearglass Filter
£37.00 - £62.00
You can now use this filter to focus perfectly with a bright image and since they are also parfocal, switch to a different narrow band filter without loosing the focus.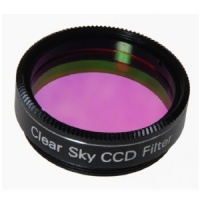 OVL Clear Sky Filter (1.25")
£44.99
Blocks night glow and airglow, sodium and mercury emissions (but not UV or IV).