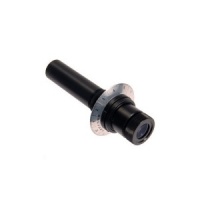 Sky-Watcher HM5 Polar Alignment Scope for EQ3-2 Equatorial Mount£43.00 £39.00
The HM5 Polar axis finder scope is a very useful accessory for EQ3-2 Sky-Watcher equatorial mounts.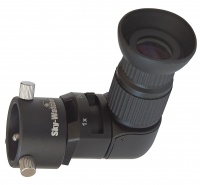 Sky-Watcher 90 Degree Polar Scope Eyepiece£89.00 £84.00
In stock!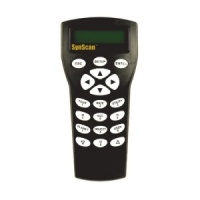 Sky-Watcher SynScan Go-To Upgrade Kit for EQ3-2£399.00 £379.00
Available for easily upgrading the standard (non-PRO) mountings for computerised GO-TO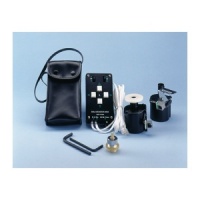 Sky-Watcher Dual-Axis Motor Drive for EQ3-2 (with Multi-Speed Handset)£135.00 £116.00
Can be fitted to any of our telescopes supplied with the EQ3-2 equatorial mount. Provides multi-speed (1x/2x/8x) motor tracking of the R.A. & DEC. axes. Battery-powered.