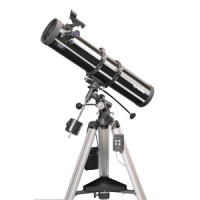 Sky-Watcher EXPLORER-130M Telescope
The Sky-Watcher EXPLORER-130M is identical to the award winning EXPLORER-130M model but supplied with a handset operated motor drive in addition, to automatically track night sky objects.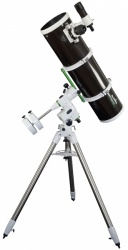 Sky-Watcher EXPLORER-200PDS Telescope
£419.00 - £1,385.00
The new Sky-Watcher EXPLORER-200PDS Newtonian Reflector incorporates the same superb mirror-set as the Explorer-200P Black Diamond Series, but with two significant advantages.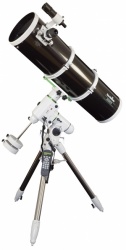 Sky-Watcher EXPLORER-250PDS Telescope
£527.00 - £1,926.00
The tube length has been slightly shortened to optimise performance for prime-focus photography.