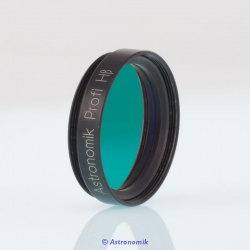 Astronomik H-Beta Visual Filter
£89.00 - £206.00
The Astronomik H-beta is a filter for visual observation, in particular with instruments of larger aperture.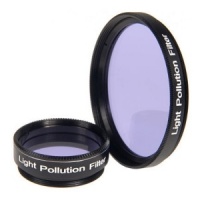 OVL Light Pollution Filters
£22.00 - £31.00
These contrast-enhancing filters are designed to block out the wavelengths of light emitted by mercury-vapour light and other common causes of light pollution.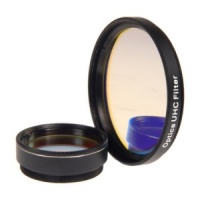 OVL UHC (Ultra High Contrast) Filters
£47.00 - £69.00
The narrowband UHC filter isolates the two doubly ionized oxygen lines (496 and 501nm) and hydrogen-beta line (486nm).