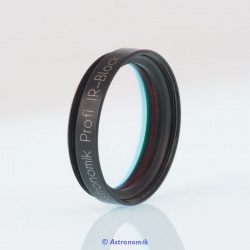 Astronomik IR-Block Filter
£53.00 - £125.00
Put this filter in front of your camera and you will get rid of all problems caused by IR like bright halos around all objects and a very soft overall image.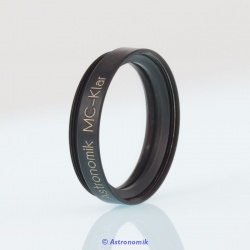 Astronomik MC-Clear Filter
£31.00 - £98.00
This Multicoated (MC) glass serves as dust protector or to keep your system parfocal with other Astronomik filters.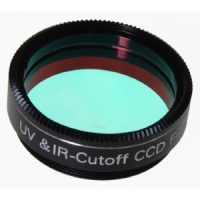 OVL UV/IR CUTOFF FILTER (1.25")
This UV/IR cut filter blocks UV and IR rays to maintain the colour temperature you want, eliminating false colour fringes around bright stars.