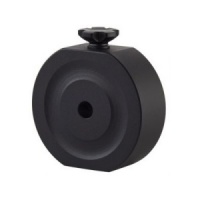 Celestron CGEM Counterweights
£89.99 - £124.99
This Counterweight Accessory is designed for CGEM Series Computerized Telescopes or CGEM EdgeHD Series Computerized Telescopes.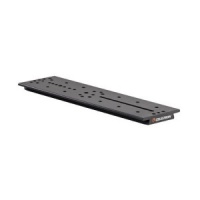 Celestron Universal Mounting Plate for CGE
£79.99
The Celestron CGE Universal Mounting Plate is a basic accessory that allows you to attach a wide range of telescope accessories to the mounting platform of a CGE, CGE Pro, CGEM or CGEM-DX mount.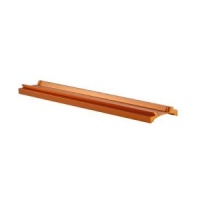 Celestron Dovetail Bars (CGE)
£34.99 - £54.99
The CGE fit is a standard size for higher end mounts and is compatible with Celestron CGEM, CGEM DX and CGE Pro mounts as well as mounts from other manufacturers.