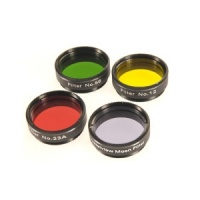 OVL 1.25" Lunar/Planetary Filter Set
Comprises 4 x high quality glass colour filters.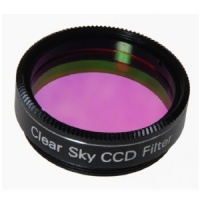 OVL Clear Sky Filter (1.25")
£44.99
Blocks night glow and airglow, sodium and mercury emissions (but not UV or IV).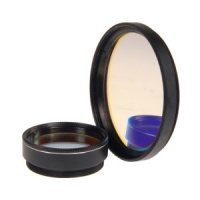 OVL H-Beta Filters
£29.99 - £39.99
This high performance CCD filter transmits only the Hydogen Beta emission line, and therefore is useful for greatly increasing the contrast of objects that glow in the corresponding region of the spectrum, for example the Horsehead, Cocoon and California nebulae.