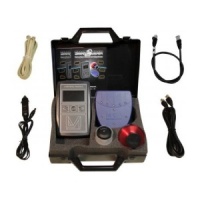 Baader LVI SMARTGUIDER SG 2£479.00 £449.00
SmartGuider SG 2, including Imaging Control System - the future in high performance astrophotography.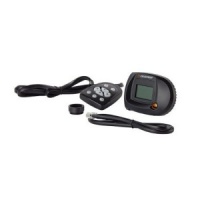 Celestron NEXGUIDE Autoguider£330.00 £299.00
The NexGuide stand-alone autoguider eliminates the need for a laptop computer in the field. Perfect for imaging with your DSLR camera.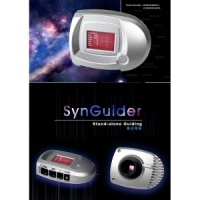 Sky-Watcher SYNGUIDER Autoguider£279.00 £249.00
The Sky-Watcher SynGuider Auto-Guider can guide an equatorial mount without the help of a PC/Laptop, improving productivity during astro-photography sessions, helping you to obtain perfectly round stars during long exposure times.