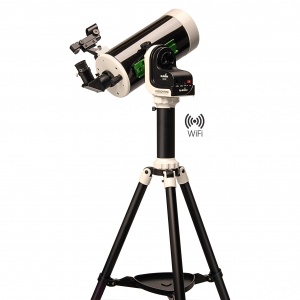 Sky-Watcher Skymax-127 (AZ-GTi) Telescope£529.00 £465.00
The AZ-GTi and SynScan App provides full computerised GO-TO control!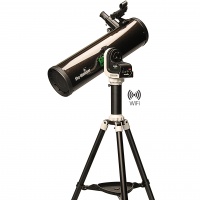 Sky-Watcher Explorer-130PS (AZ-GTi) Telescope£399.00 £349.00
With an extremely useful 130mm of light gathering aperture and a superb parabolic primary mirror, the EXPLORER-130PS is a highly capable all-rounder.


Sky-Watcher Startravel-102 (AZ-GTe) Go-To Refractor Telescope£379.00 £339.00
The STARTRAVEL-102 is a two-element, air-spaced achromatic refractor and a well proven performer for 'Rich-Field' views of comets, star fields, star clusters, nebulae, bright galaxies & planets, the Moon and the Sun (with proper safety filtering!).