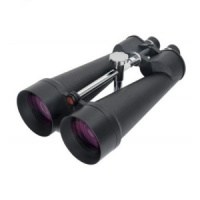 Celestron SKYMASTER 25x100 Binocular£419.99 £399.00
Celestron's SkyMaster Series of large aperture binoculars are a phenomenal value for high performance binoculars ideal for astronomical viewing or for terrestrial (land) use - especially over long distances.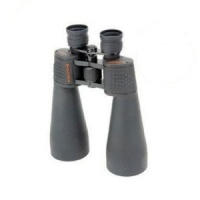 Celestron SKYMASTER 15x70 Binocular£129.99
The 15x70 version is one of the most popular models in the series.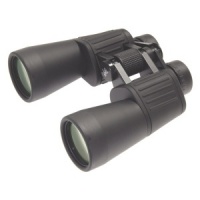 Helios NATURESPORT-PLUS Binoculars£89.99 - £105.00
These models feature the same stylish, soft natural rubber design and styling as the Naturesport range except these models have been upgraded with advanced features for maximum performance.