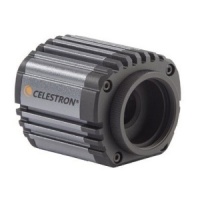 Celestron SKYRIS 445 CCD Camera£709.00 £549.00
Skyris features acclaimed Sony CCD sensors for maximum sensitivity and low noise.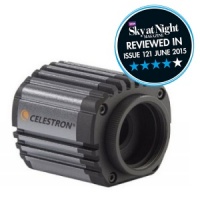 Celestron SKYRIS 132 CCD Camera£600.00 £489.00
Skyris combines the unmatched expertise of The Imaging Source, with Celestron's innovative industrial design.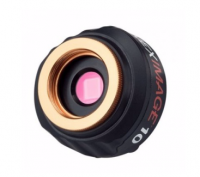 Celestron NexImage 10 Solar System Colour Imager£399.00
You're ready to take the next step and start imaging - Celestron NexImage Solar System Imager is the perfect solution.