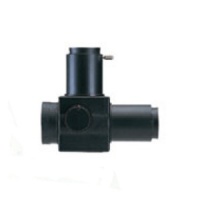 Vixen Flip Mirror£89.00 £79.00
Allows to change between its standard 90 degree 1.25" eyepiece or the multi purpose eyepiece/photography port straight through, yielding 100% transmission.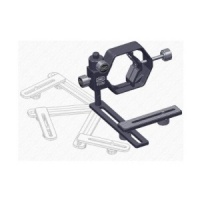 Baader MICROSTAGE II Digiscoping Adapter£39.00 £37.00
The Baader MicroStage II enables camera adaption onto almost any telescope, direct on eyepiece, onto spotting scope and many binoculars.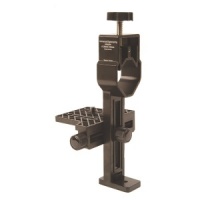 UNIVERSAL 1.25" & 2" DIGISCOPING ADAPTORS£34.99 - £39.99
These ingeniously designed digital camera adaptors allow photography directly through the eyepiece of Astronomical Telescopes, Spotting Scopes and Microscopes.