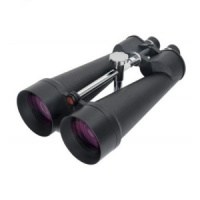 Celestron SKYMASTER 25x100 Binocular£369.00 £315.00
Celestron's SkyMaster Series of large aperture binoculars are a phenomenal value for high performance binoculars ideal for astronomical viewing or for terrestrial (land) use - especially over long distances.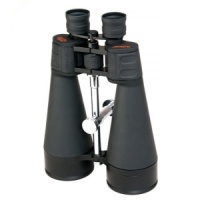 Celestron SKYMASTER 20x80 Binocular£144.00 £139.00
Each SkyMaster model features high quality BAK-4 prisms and multi-coated optics for enhanced contrast.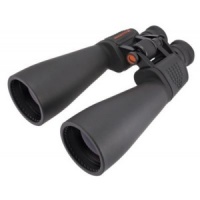 Celestron SKYMASTER 25x70 Binocular£115.00 £99.00
Celestron has designed and engineered the larger SkyMaster models to meet the special demands of extended astronomical or terrestrial viewing sessions.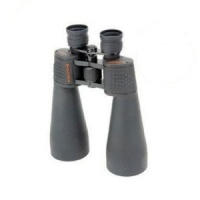 Celestron SKYMASTER 15x70 Binocular£99.00 £89.00
The 15x70 version is one of the most popular models in the series.