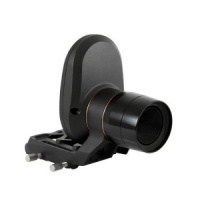 Celestron StarSense AutoAlign£349.00
No need to identify or locate any star in the sky – StarSense will automatically align your Telescope.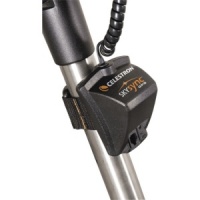 Celestron SkySync GPS Accessory£211.00 £199.00
Add GPS to your Celestron computerized telescope and get time, date, and location downloads from orbiting Global Positioning Satellites.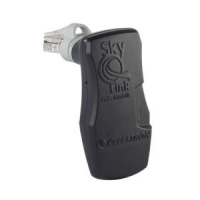 Celestron SkyQ Link 2 WiFi Adapter£163.00 £159.00
Celestron's updated SkyQ Link 2 WiFi Module turns your smartphone or tablet into your own personal planetarium and observatory!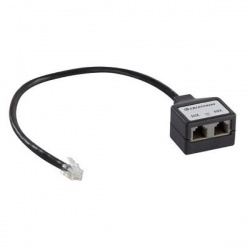 Celestron AUX PORT SPLITTER£29.00
You can easily add a second auxiliary port to your Celestron mount with the Celestron AUX Port Splitter.