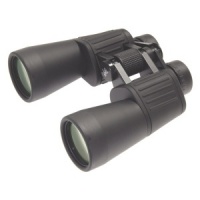 Helios NATURESPORT-PLUS Binoculars£89.99 - £105.00
These models feature the same stylish, soft natural rubber design and styling as the Naturesport range except these models have been upgraded with advanced features for maximum performance.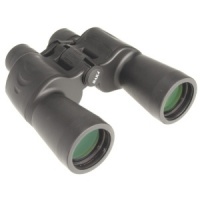 Helios WEATHERMASTER-III£89.99
These high quality Waterproof, Nitrogen-Filled binoculars, feature a durable black rubber covering and are designed for fog-free viewing in wet weather conditions.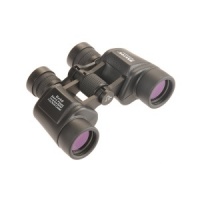 Helios FIELDMASTER Binoculars£69.95 - £72.99
A high quality range of ergonomically designed porro prism binoculars offering an exceptional combination of performance, features and value.