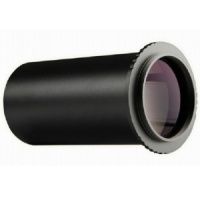 Sky-Watcher SKY-WATCHER F/4 APLANATIC SUPER COMA CORRECTOR£269.00 £259.00
Optimised for Sky-Watcher superfast f/4 Quattro imaging Newtonians, delivering stunning wide-field views with pinpoint stars to the edge of the flat field.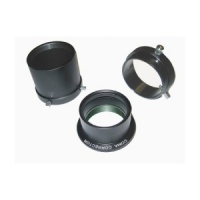 Sky-Watcher Coma Corrector (2") for Newtonian Reflectors£169.00 £159.00
Optimised for all Sky-Watcher fast-ratio f/5 Newtonian Reflectors / Dobsonians, with 2" focuser.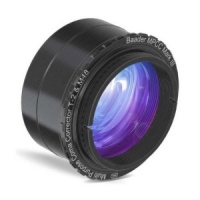 Baader MULTI PURPOSE COMA CORRECTOR (MPCC) MARK III£169.00 £151.00
This great product from Baader now allows you to use your Newtonian telescope to take stunning wide field photographic or digital images of the night sky.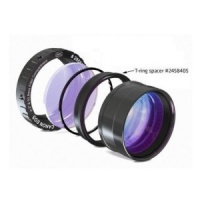 Baader M48 SPACER FOR MPCC III COMA CORRECTOR£16.00
An important new addition for the MPCC Mark III accessory, use the full aperture of the M48 thread instead of M42 in conjunction with the Baader protective CANON T-Ring.