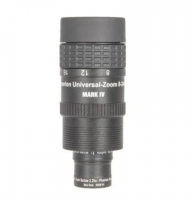 Baader Hyperion Mark IV Universal Zoom 8-24mm Eyepiece£223.00
The all new premium quality MARK IV Baader ClickStop Zoom Eyepiece.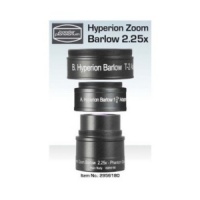 Baader HYPERION ZOOM BARLOW 2.25X£108.00
Triplet lens design for anastigmatic flat field suitable to complement the high image quality of the Hyperion Zoom.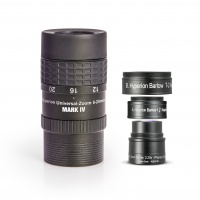 Baader MARK IV Hyperion Zoom 8-24 mm eyepiece & Hyperion Zoom Barlow lens 2.25x Bundle£297.00
As with the fixed focal length Hyperions, Baader Planetarium has gone to great lengths to give the Hyperion Zoom the most advanced multicoatings used on an astronomical eyepiece.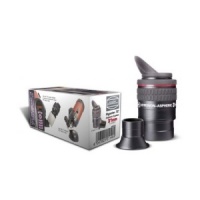 Baader HYPERION ASPHERIC Modular Eyepieces£159.00 - £168.00
The Baader Hyperion Aspheric eyepieces offer freedom from blackouts, kidney beaning, and lack of distortion, and combine with long eye relief to produce a view that is uncommonly comfortable and natural for all users.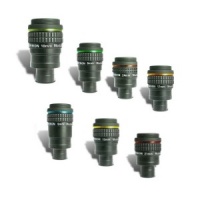 Baader HYPERION Eyepieces£133.00
The Hyperion design has has both a 31.7mm (1 1/4") and 50.8mm (2") barrel for fitting into either size focuser or diagonal.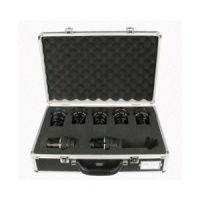 Baader HYPERION Case£65.00
Protective carry case for Hyperion 68° eyepieces. Case only, no eyepieces Supplied.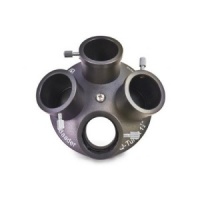 Baader Q-TURRET Quadruplet Eyepiece Revolver£45.00
Insert your favourite Ortho or Classic eyepieces into the revolver for a variety of magnifications at your fingertips.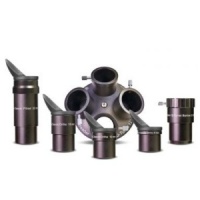 Baader CLASSIC Q-EYEPIECE Set£255.00 £228.00
Baader Q-Turret & Classic eyepiece set – offers maximum ease of use and a full spectrum of magnifications in one set.