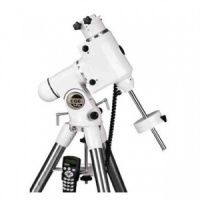 Sky-Watcher NEQ6 PRO SynScan GOTO Equatorial Mount£1,179.00 £1,019.00
For amateur astronomers seeking superior equatorial control and the ease of a precision computerized GOTO system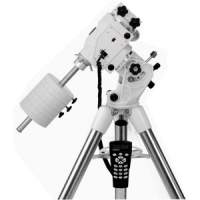 Sky-Watcher AZ-EQ6 GoTo Mount£1,679.00 £1,425.00
The Sky-Watcher AZ-EQ6GT is an exciting evolutionary development of the hugely successful NEQ6 PRO.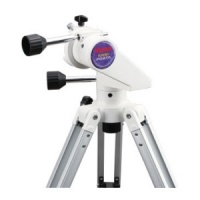 Vixen Mini Porta ALT-AZIMUTH Mount£239.00 £229.00
Ultra portable yet stable observation mount!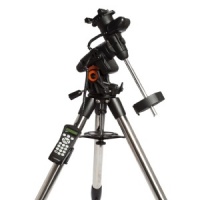 Celestron ADVANCED VX Mount£1,050.00 £849.00
Engineered from the ground up with astroimaging in mind, the new Advanced VX series from Celestron sets a new standard in mid-level telescopes.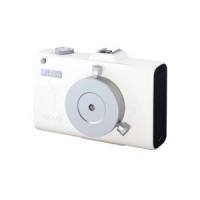 Vixen Polarie Star Tracker£369.00
The Vixen Polarie is a specialist photographic accessory that allows you to take pin-sharp photos of stars and constellations.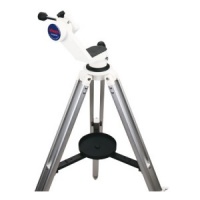 Vixen Porta II ALT-AZIMUTH Mount£329.00 £299.00
The perfect "grab and go" mount!


Sky-Watcher Star Adventurer Pro Pack£339.00 £299.00
High precision, portable celestial tracking platform for sidereal, solar and lunar tracking with automatic DSLR shutter release control.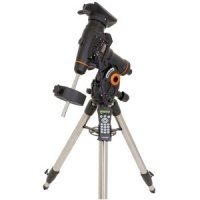 Celestron CGEM Computerised Mount£1,549.00 £1,287.00
Capable of carrying Celestronís higher-end SCT optical tubes (up to 11").